Let it Go! Online Course + Sessions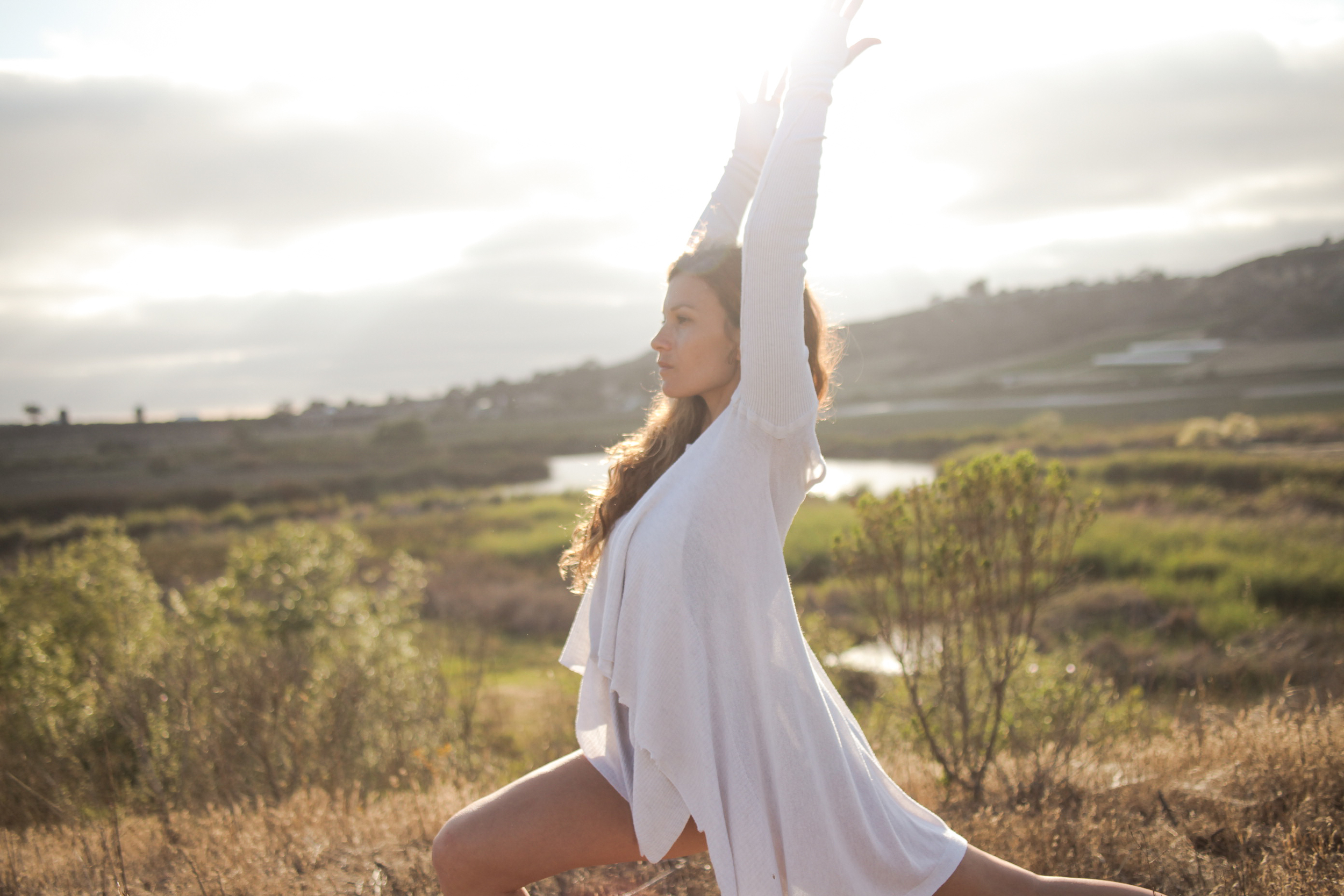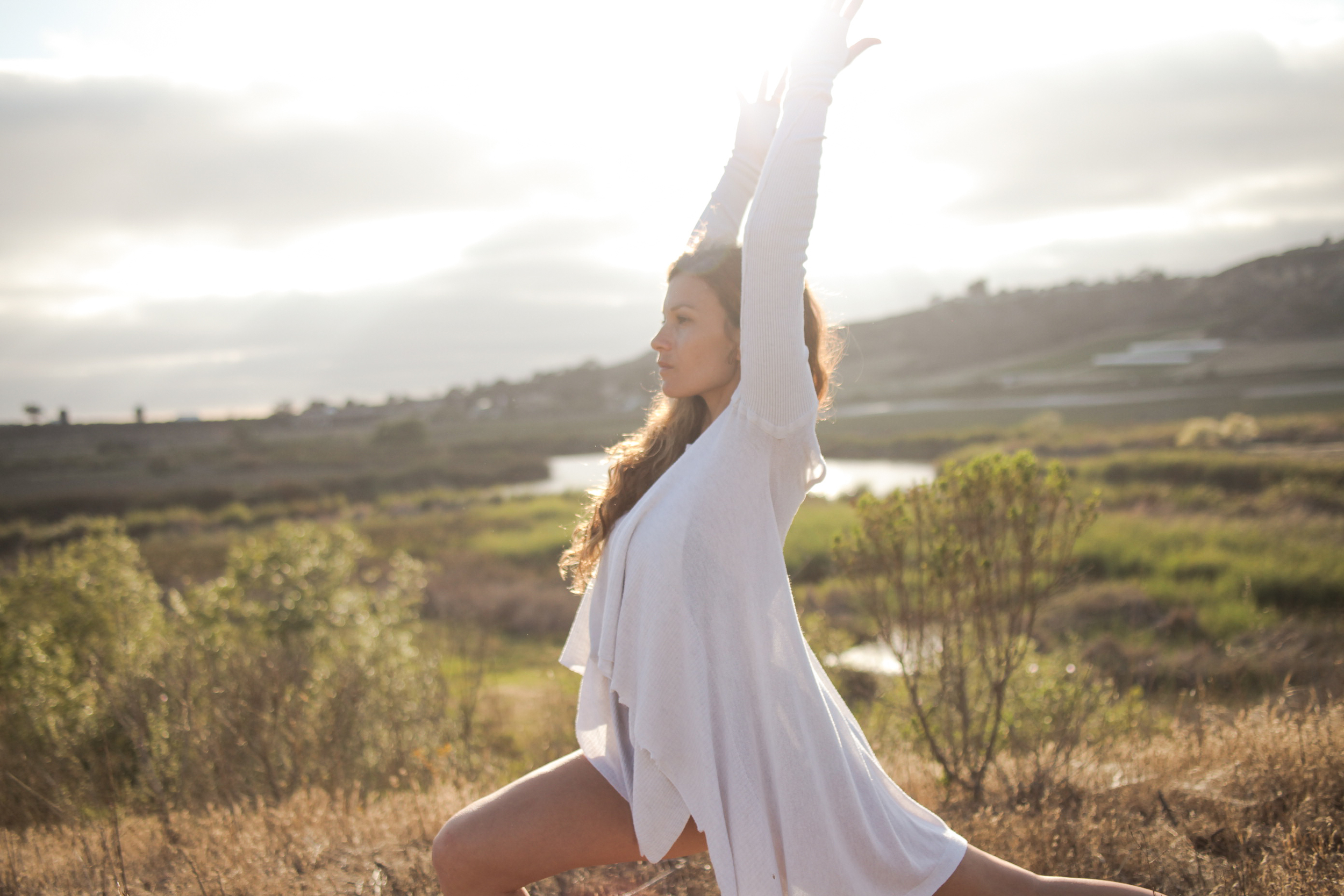 Let it Go! Online Course + Sessions
"Let it Go! (that bad habit of yours, and honor your WHOLE self- body, mind, heart, and spirit!)" is a 5 week program from November 20th-December 22nd, that guides you through the process of releasing an old habit, and embracing new, in-honor-of-your-highest-good practices, with both vision and intention.
The course is made up of 10 classes spread out over 5 weeks, and paired with 5 guidance sessions. Each class includes a guided meditation, and writing prompts to facilitate the process that each lesson focuses on. I'm excited to share this course again, as it's been nearly 2 years since I created this material that facilitated my own process of letting go of a 20 year, off-again, mostly on-again relationship to smoking cigarettes. I'm happy to share that I've been cigarette-free ever since!
I can take 5-10 program participants to join in on this experience. The cost of the course is $55.The cost of the course plus 5 guidance sessions is $555.00. With sessions, here's how it works- We agree on a pre-scheduled weekly time slot for our virtual guidance session, meet at that day and time each week, while you do the coursework for two classes in your own time during the week. I provide additional support via email throughout the week, as well as a session re-cap with additional writing prompts and other mind-body-spirit practice tidbits, also known as your "Soul Prescription." We move through the emotional grief that accompanies letting go of a long-time habit, and embrace new practices and vision that honor your WHOLE self.
Let it Go is a course that was born from my own process of letting go of my longtime habit of smoking cigarettes. It was a process of understanding what the relationship meant in my life, how it all began, and how it had evolved over time. It was about understanding the inner-conflict that my habit was creating, because so much of my time and energy was being consumed by analyzing it, stressing about it, feeling guilty about it, and then feeling stuck in it. And so I began the journey of understanding all of my feelings that kept me holding on, and situations that drew me back, even though I had said, "enough is enough," many times before. I wrote the stories that needed telling. I got honest with myself about the change that my highest good was calling out for. I created new rituals in my evenings that honored my mind, body, heart, and spirit. I asked for spiritual support and guidance through prayer and mantra. And I was compassionate with myself, and took on the role of curious observer throughout my process of letting go, and holding on, letting go, and holding on, until I was ready to take the final leap of faith.
Through this course you will explore~
your relationship to what it is you want to let go of, through writing and story-telling.
the emotional process-work of letting it go, through guided meditation, creative expression, and feeling.
the inner-conflict that holding on creates, through writing and attuning to your body's wisdom.
why you want to let it go, through alignment with the highest good of your mind, body, heart, and spirit.
daily mind, body, heart, and spirit practices to stay connected to and aware of your Self, and your vision for healthy relationships.
creating a plan of letting go through ritual, asking, visioning and intention setting.
Course runs from: November 20th-December 22nd
Much Love!!!
Alexandria