Summer Serenity: A Half Day Away. 6/24, 4-9, Vista, CA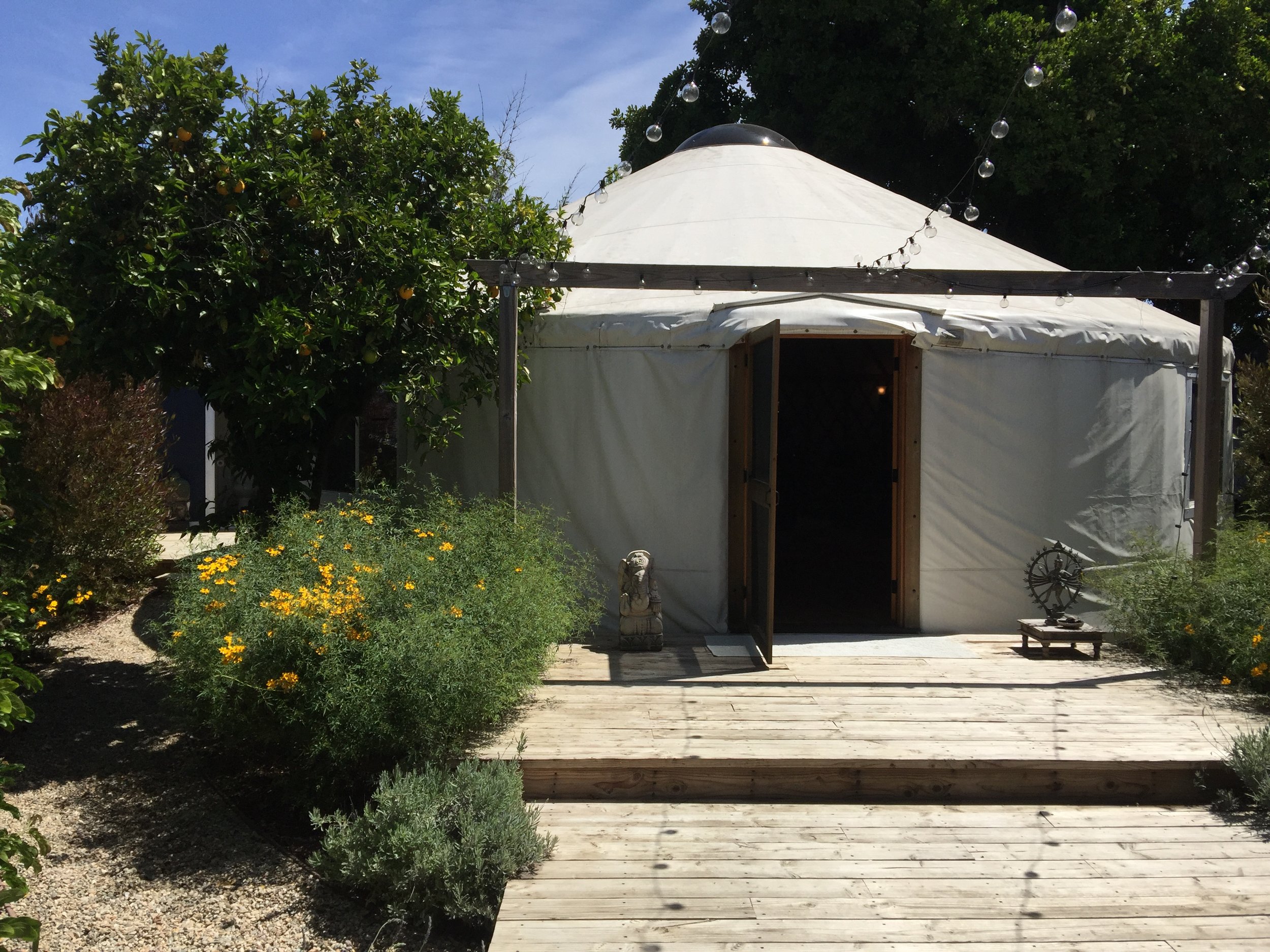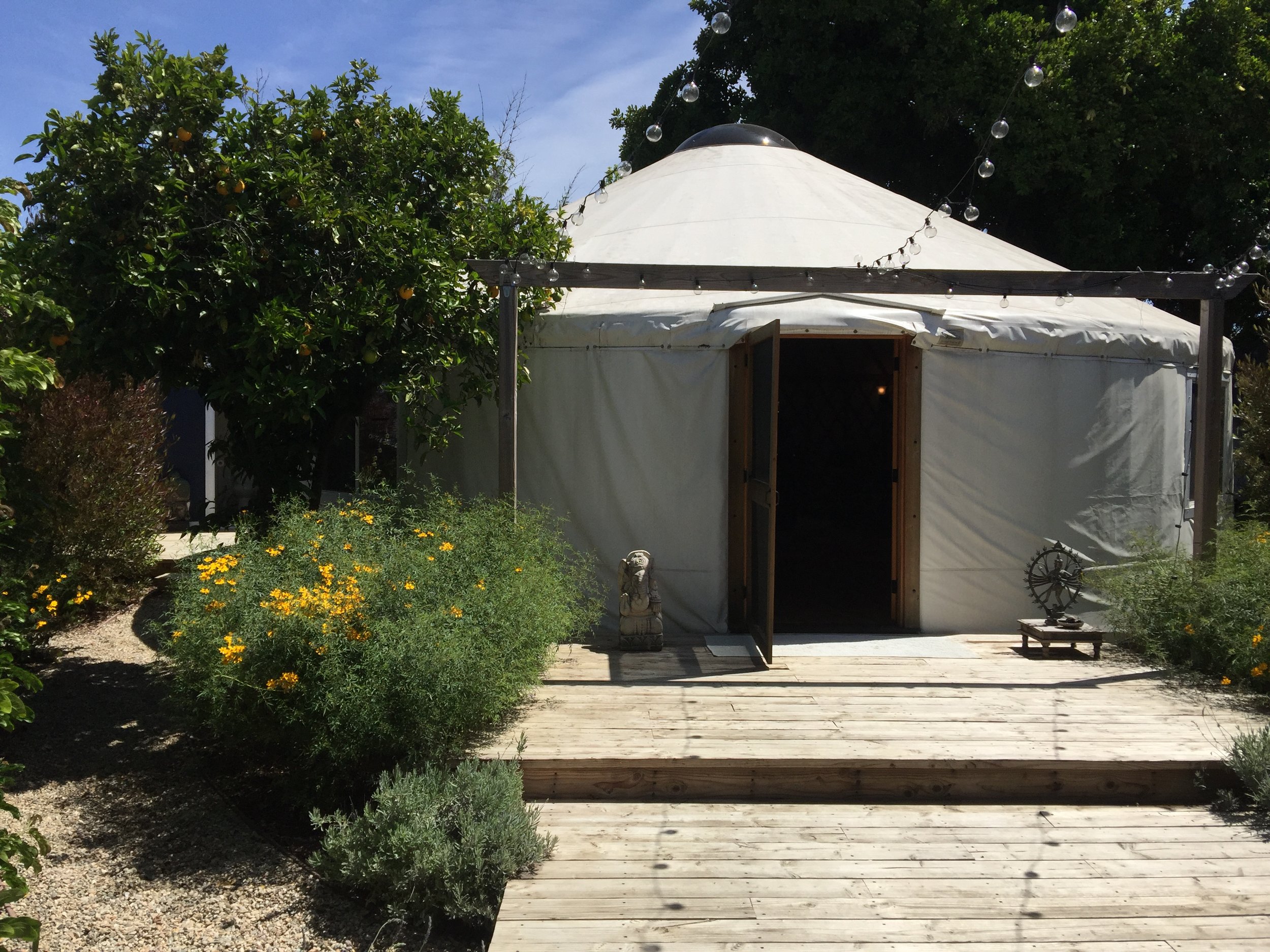 sold out
Summer Serenity: A Half Day Away. 6/24, 4-9, Vista, CA
Serenity - "the state of being calm, peaceful, and untroubled."

Set aside sacred time expressly dedicated to YOU and the cultivation of your peace of mind and serenity. We are bringing together some powerfully healing experiences all in one evening on June 24th from 4-9 at one amazing location, The Momma Yurt- one of the most magical and tranquil venues in North County.

Meditation, Yoga, Creative Journaling, Thai Massage, Crystal Bowl & Gong Sound Bath, and Nourishing Food will all be intricately woven to enhance your Summer Serenity Retreat.

Meet your hostesses:
Alexandria Romero will nurture you through guided meditation and creative journaling to help you discover how to truly relax by reconnecting with the things that bring you peace and joy.
Karen Wiggins will supportively lead you through an all levels yoga flow, focusing on mindful movement and breath awareness to release tension and uncover your inner calm.
Jazmine Amelia will surround you musically with relaxing and healing vibrations with her beautiful Crystal Bowls and Gong Sound Bath.
Brandi Daniels will offer Thai Massage adjustments throughout your yoga practice and during the Sound Bath experience to allow your body to completely surrender.
Alyson Melrose will infuse your healthy organic evening meal with love and kindness.
Heather Lindemenn is offering up her magical healing space, The Momma Yurt, so that we can all join our talents together and provide this serene experience for you.

This is going to be the most transformative experience to start off your summer.
$125 per guest
Online registration is required, as space is limited to 20 participants.
*Thank you for understanding that there are no refunds, if you cancel within 24 hours of the event, you may apply your credit to future events with Karen & Alexandria.
Register now! We are so excited!!!
Much Love!